April 1, 2020
A Note to Our Guests Regarding COVID-19
Posted by: Drew Beard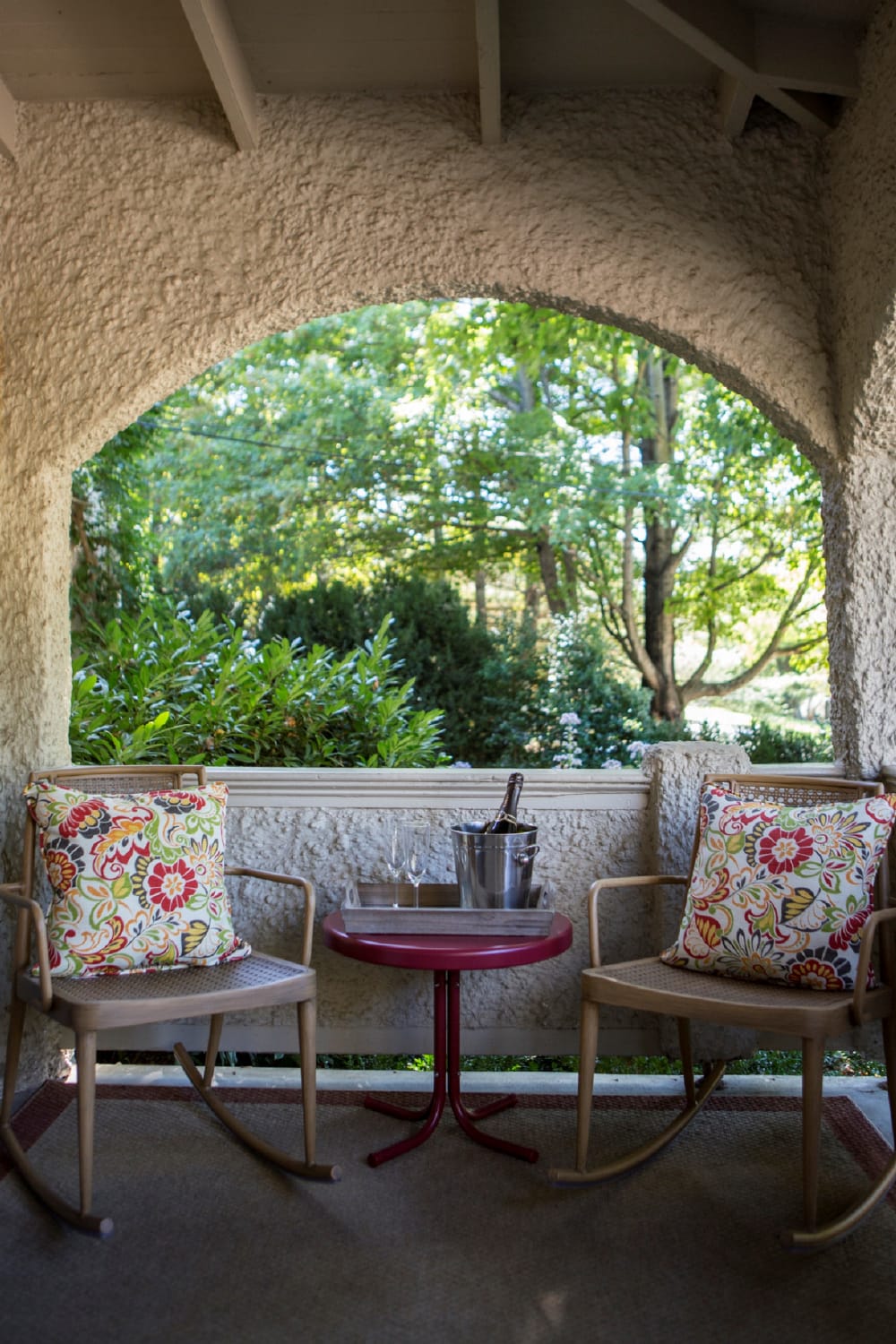 March 30, 2020
To our guests, future guests, and friends of Gay Street Inn,
Per the Virginia Governor's recent order, the inn will be temporarily closed until stay-at-home recommendations have been lifted.
First, we hope that everyone of you is safe and healthy, and our thoughts go out to you and your families during this extremely difficult time. You are very much missed. Signs of spring are everywhere in our beautiful little town, but the absence of our friends and patrons makes it difficult to enjoy the changing of the seasons. We very much look forward to welcoming you back.
When we can once again host you, know that we will continue, as we have in the past, to take every precaution to ensure the cleanliness of our inn. Our incredible housekeeper, Edie, has been with Gay Street Inn for nearly 15 years and takes great pride in maintaining a spotless environment for our guests. All surfaces, railings, door and faucet handles, dresser pulls, alarm clocks, and light switches are sanitized daily, and all linens are thoroughly washed and disinfected for each check-in. All the food we serve is either prepared by us, in our Health Department-inspected kitchen, or by a trusted local source, and all dishes, glassware, and utensils are thoroughly sanitized before each use.
While we have the utmost confidence in the cleanliness of our property, we understand that this pandemic has made us all more aware and concerned for our personal health and safety. To that end, we intend to implement changes to how we serve our guests going forward, from a new self-check-in option to new amenities like complimentary, in-room happy hour and breakfast service. Sign up for our Newsletter and keep an eye on your inbox later this spring for official announcements about all the new things you can expect at Gay Street Inn!
We are taking bookings for June, but if you would like to support our business in the meantime, feel free to purchase a Gift Certificate for your upcoming stay. Until then, be well, stay healthy, and make the most of your time at home. We can't wait to see you!
To your health,
Drew & Deb
Owners, Gay Street Inn